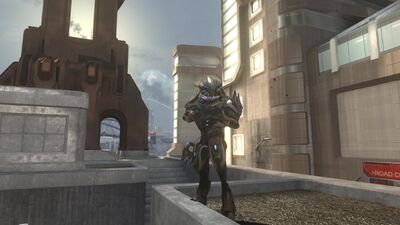 We will slay their army, burn the remains of their bodies and weapons. Citizens will hide, but we will burn down their buildings and find them to.
-Rime Zimbabree
Rime Zimbabree is a FieldMaster in the Invasion of Halo.
Biography
Edit
He was recruited for Trilus LuGhramee's Army and killed many Spartans and even Evan in the The First Invasion.